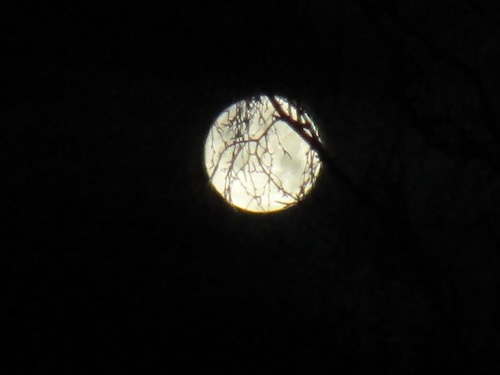 Årets sista fullmåne lyser från en klar himmel. Den är som mest full idag kl 05:38:58.
Den här bilden är från igår, lördag morgon runt kl 05, tagen från mitt öppna fönster.
"I see the moon and the moon sees me.
God bless you and God bless me.
Tomorrow we'll see the rising sun.
And God bless all and everyone."
En sång jag lärde mig för länge sedan.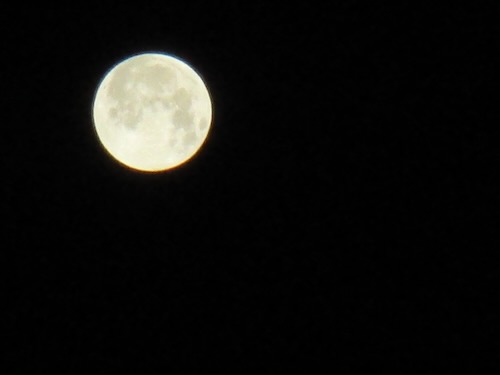 Fullmånen söndag morgon ca kl 05.35.