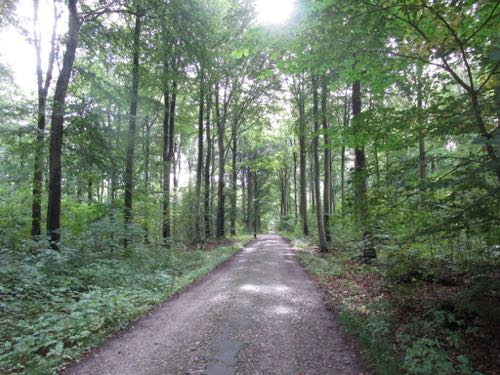 Jag har tittat på gamla danmarksbilder idag från september 2015. En mening kommer för mig ikväll: 'Jag saknar ditt väsen.'
Och sen vill jag säga det på engelska. Men vad är det rätta ordet då? Kanske finns det många:
– The essence.
– The being.
– The personality.
Jag skrattar till lite. För jag saknar också 'the ado'. Och lite annat.
Vilket djup i ordet 'väsen' det finns. Much ado for nothing? Kanske var det så. Och ändå allt.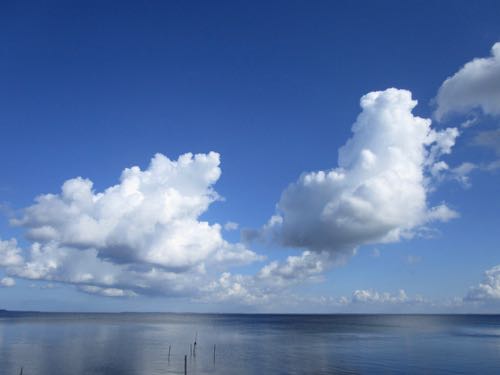 Danmark. Danskan. Dansken.
Baden, bokarna, böckerna.
Kaminen, kylan, köket.
Teet, fikat, vilan.
Morgonandakten, behovsinventeringen, besluten.
Allt.