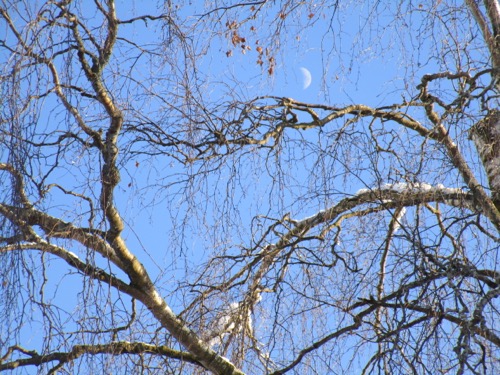 Before you speak, let your words pass through three gates.
At the first gate, ask yourself, "Is it true?"
At the second ask, "Is it necessary?"
At the third gate ask, "Is it kind?"
~ Sufi Saying
Innan du talar, låt dina ord passera genom tre portar.
Vid den första porten, fråga dig själv: Är det sant?
Fråga vid den andra porten: Är det nödvändigt?
Vid den tredje porten: Är det vänligt?
Sufisk visdomsord – i min översättning
Och har jag inte tillämpat självcensuren, trots att jag är både gammal och klok, så kan det vara på sin plats att be om ursäkt. Livet är för kort för att vara ovänner och demonisera varandra.
Danas visdomsord